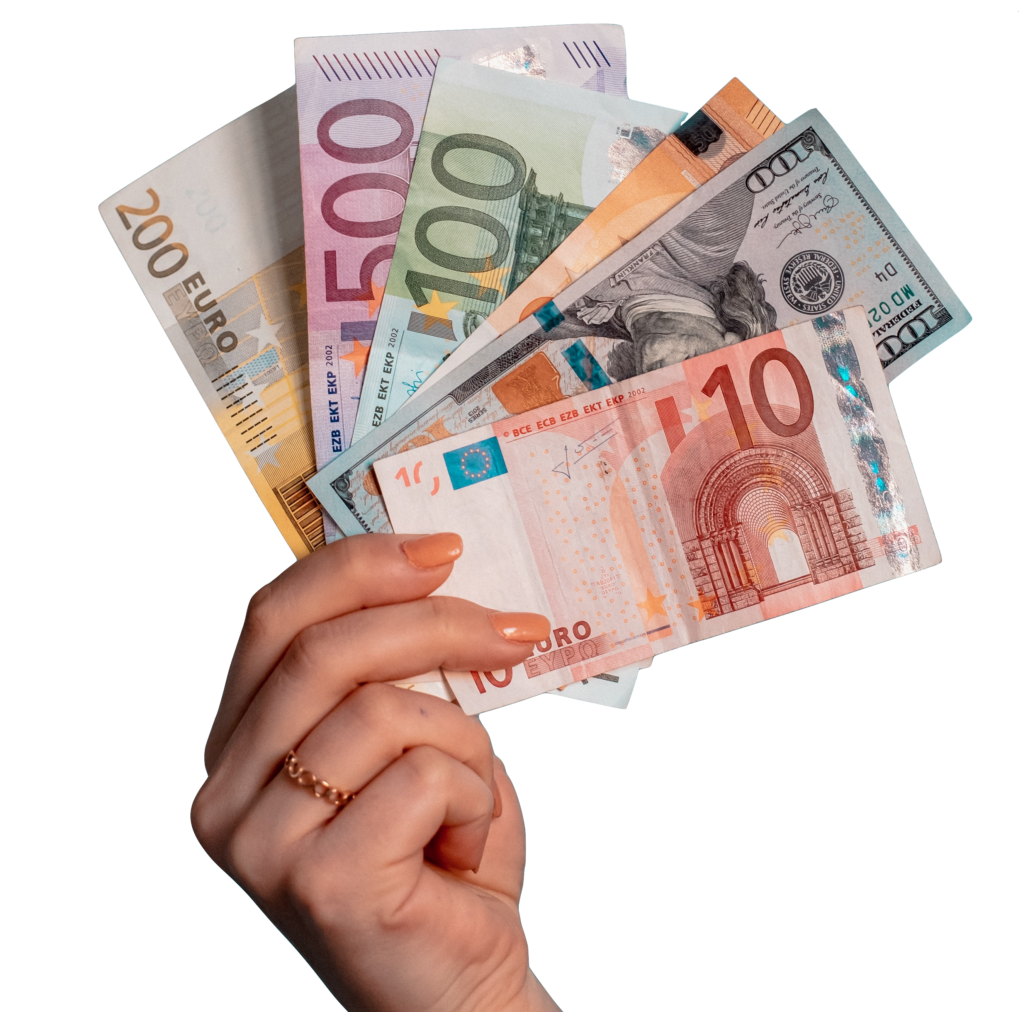 We are looking for the right funding for you!
Get in touch and get free advice in the language of your choice.
In Germany there are currently between 1,500 and 2,000 different funding programs that are intended to support different people, companies, institutions or regions.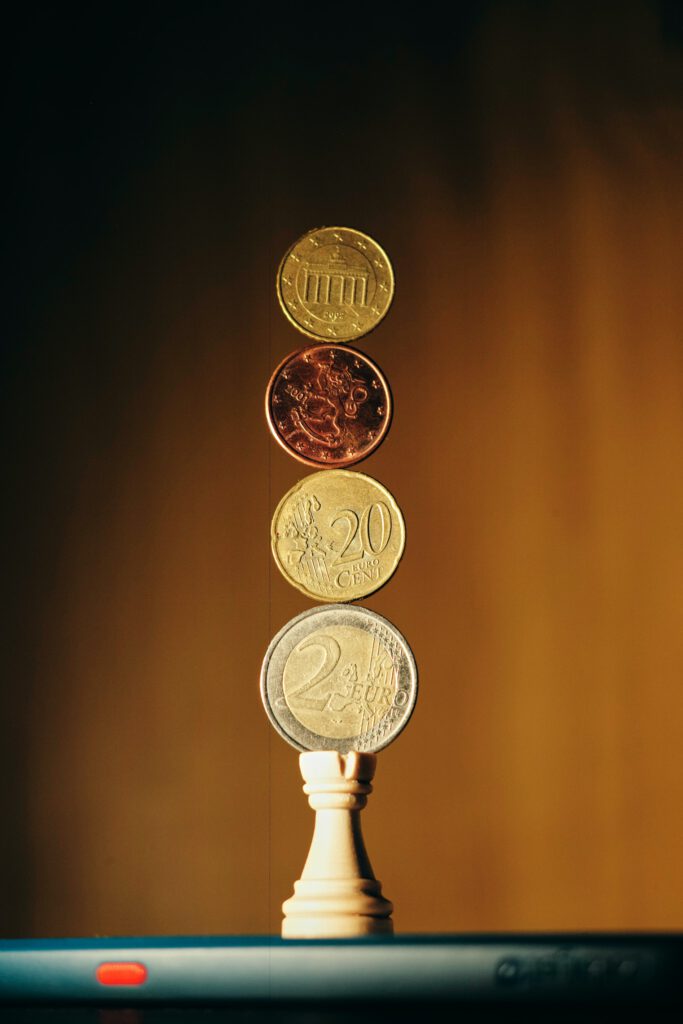 What we do
PragmatiV GmbH makes subsidies accessible to all. Fundings are special loans or grants/subsidies. For this, we offer simple and multilingual advice.
Fundings help companies to implement important projects. The government (EU, federal, state) announces programmes where you can apply to receive funding for a specific project.
Most subsidies are awarded for the environment, digitalisation and further development.
You can receive funding in the form of grants or subsidies. So you get a part of the project costs as a gift from the state and the other part you have to pay yourself. The state wants to know what happens with the money. That's why you have to describe beforehand what the money will be used for. Later, it must be proven that the money was spent for the stated purpose.nglish
Furthermore, there are promotional loans. These credits/loans can be applied for with particularly favourable conditions. They are provided by the KfW Bank, the development banks of the federal states, the European Investment Bank.
Contact
info@pragmativ.net
+49 (0)178 29 41 93 8
+49 (0)178 29 41 93 8